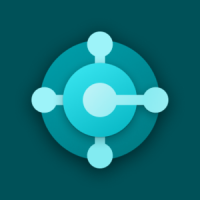 Microsoft Business Central
Looking to supercharge your business growth in the next 12-18 months? Microsoft Dynamic 365 Business Central is the ideal cloud-based ERP solution for your small to medium size business.
Dynamics 365 Business Central has the capability, scalability and affordability to effectively manage your business processes, revamp supply chain and operations management with improved efficiency. This equips you with high visibility of your transactions and accounts by knowing the profit and loss of any area of your business with Business Central's tagging capabilities.
Aristou is proud to be a trustworthy reseller and implementor of Microsoft Dynamics Business Central (BC). Our team has deep experiences in helping large MNCs in implementing other ERP systems notably SAP and Oracle in their global rollout. As other Microsoft products are embedded into BC such as Office 365, Outlook, PowerBI, Azure ML amongst others; Aristou is here to help you maximize your BC investment along Microsoft suite of product for productivity and profitability.
---
The world is constantly evolving. Customers update their preferences and the business environment changes. Does your business have the right business intelligent tools to navigate these changing trends- like Microsoft Power BI?
Microsoft Power BI pulls together data and financial visibility and processes it, turning it into intelligible and actionable insights often using visually compelling and easy-to-process charts and graphs. This allows users to generate and share clear and useful snapshots of what's happening in their business.
Power BI is infused with machine learning capabilities, i.e: it can spot patterns in data and use those patterns to make informed predictions and run "what if" scenarios. These estimates allows you to track areas of growth, generate forecasts, seize potential business opportunities and monitor the health of your business in real-time.
---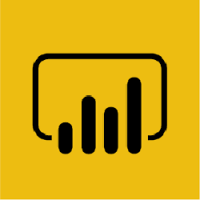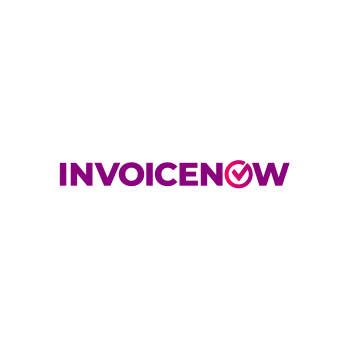 The Peppol invoicing e-Delivery Network is an electronic invoicing standard which originated from the European Union (EU).
The Peppol framework allows for a seamless and direct transmission of e-invoices from one finance system to another without human intervention, speeding up the tedious invoice processing which results in faster payment. This greatly reduces the time spent verifying invoices and chasing for payment.
We are proud to annouce that Aristou is offically fully Peppol certified and here to make your business transactions as painless as possible.
Tasklet Factory Mobile WMS
Have you ever wondered how to work smarter, not harder in your warehouse?
The solution is right here- Aristou partners with Tasklet Factory Mobile WMS to optimizes your warehouse operations. Mobile WMS is a mobile barcode scanning solution for Microsoft Dynamics 365 Business Central which integrates directly to the standard functionality in the ERP system, and allows employees to process orders online and offline. The Tasklet scanner solution highly user-friendly, customizable and quick to implement. Aristou has partnered with Tasklet Factory to help your business go mobile with maximum efficiency.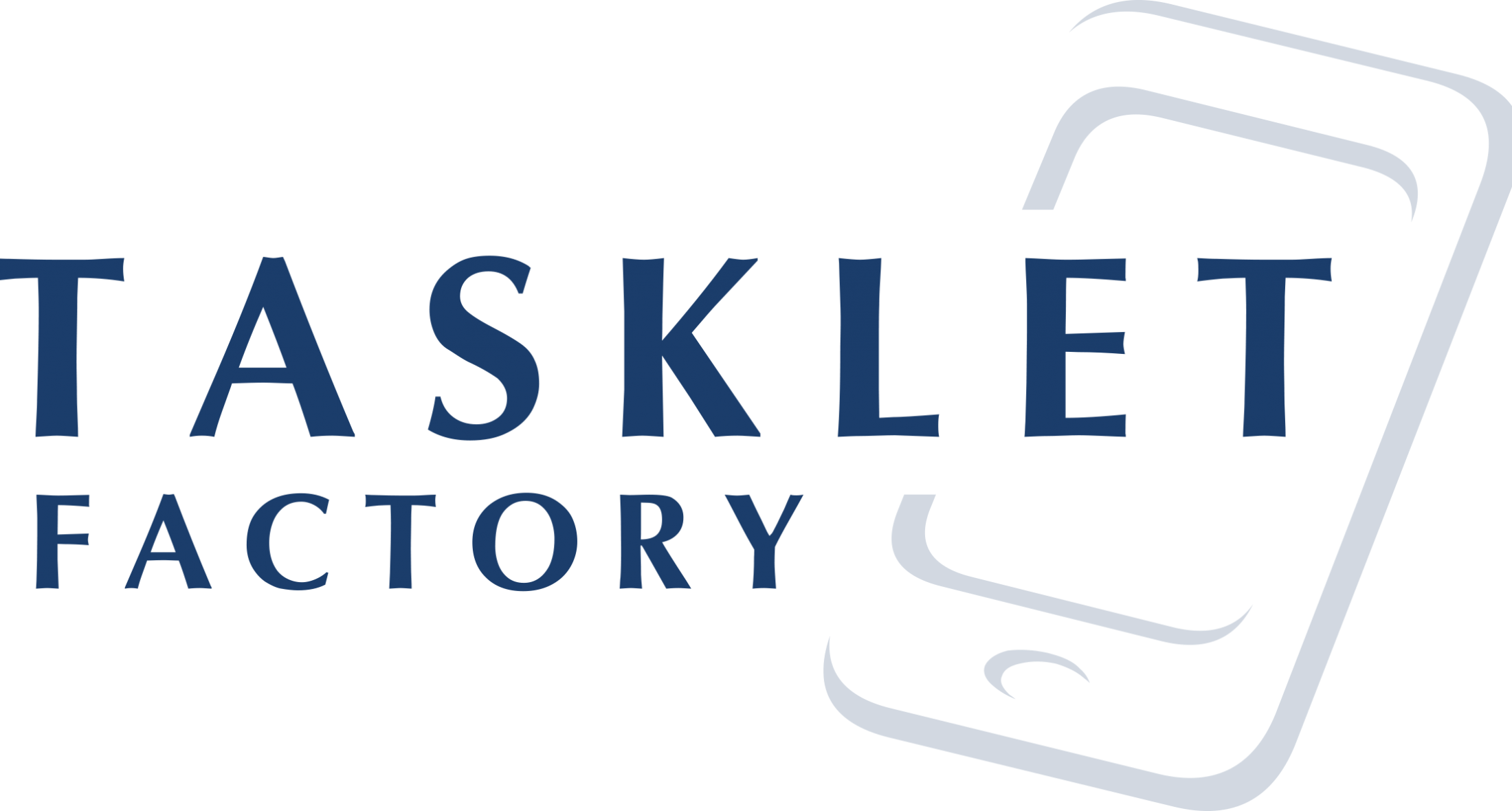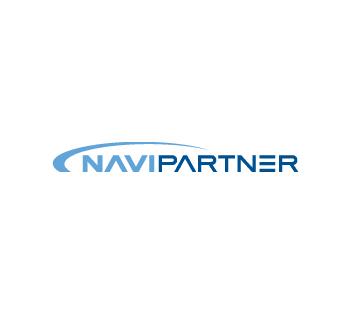 What to boost your omnichannel game? NaviPartner (NP) Retail POS is the 360 degree omnichannel solution cloud system that is integrated with Dynamics 365 Business Central. It combines POS system, financial management, accounting, management of orders and products, inventory management, reports and statistics in one complete solution.
NP Retail delivers unified business solutions for retail businesses, museums and attractions, positioning itself as the perfect omnichannel solution for stores, e-commerce in any industry. Aristou is proud to be an official partner with NaviPartner to help your business achieve omnichannel success.
Have a business problem that you need help with? We provide professional advice to analyse the root cause of the underlying issues by using design thinking approach, while solving the problem using the combined client-centric approach of process improvement and digital transformation.
Each organisation is unique in its culture, people and structure. Hence, we tailor our business process re-engineering approach according to your unique set of issues. Our customized BPR approach coupled with our change management program have helped our clients to quantified and realised improvement in terms of costs, time and productivity.
Call us today or leave a message below now for a discussion and we be happy to share with you our experiences.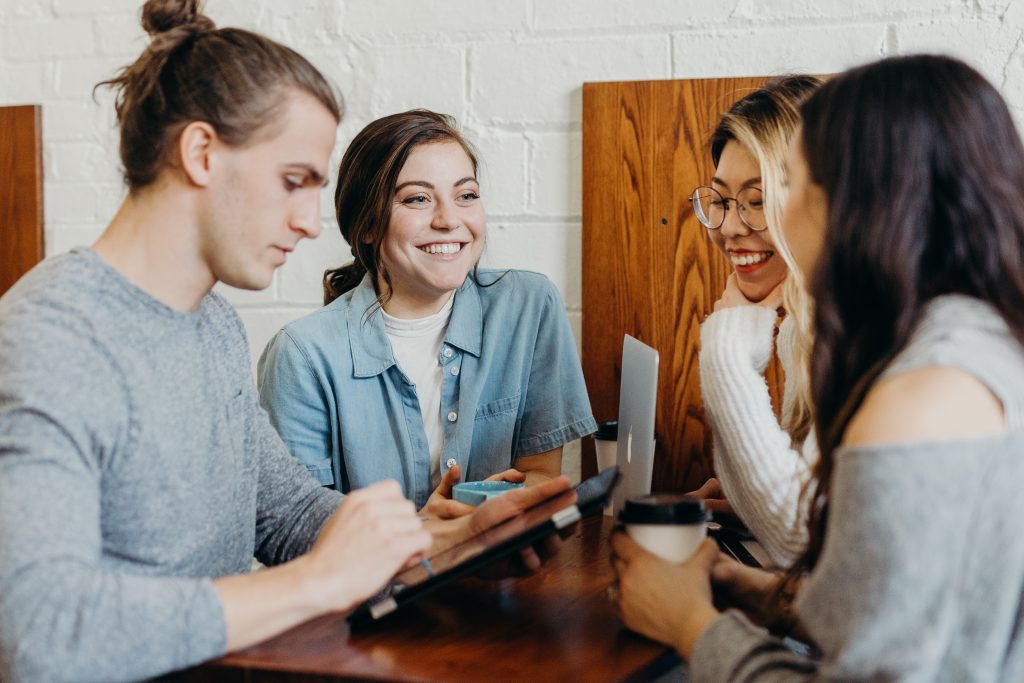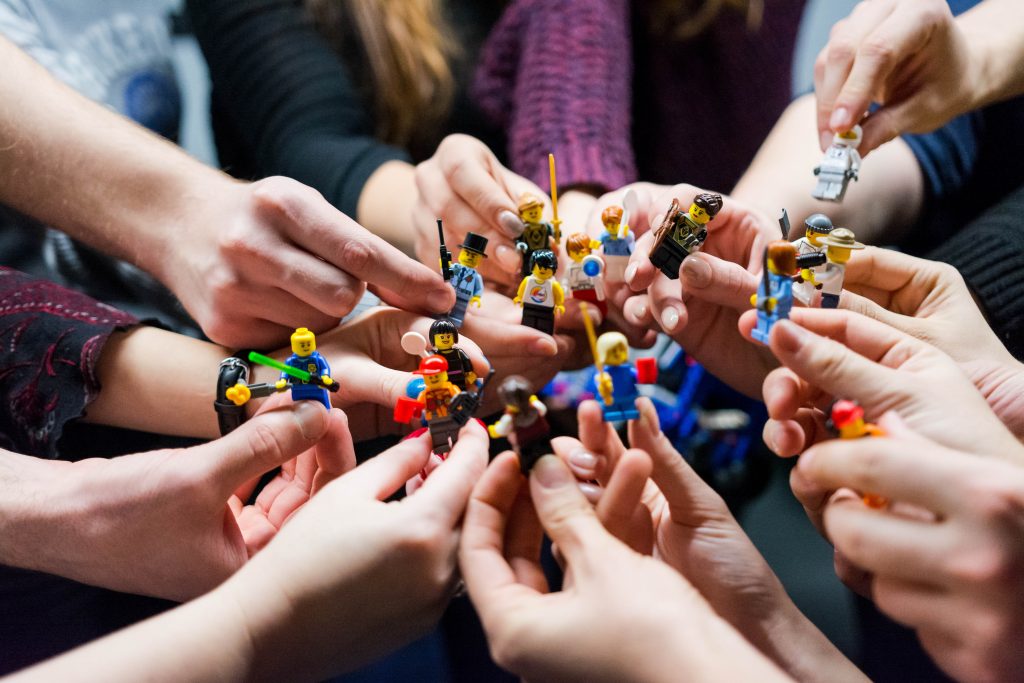 Microsoft Dynamics Business Central Implementation
Along with our expertise in IT consulting, we also specialize in implementing Microsoft 365 Dynamics Business Central. As we work closely together with your team on Business Central implementation, we are here to equip your business with the relevant tools and assistance every step of the way as you upgrade to the cloud.
Call or leave us a message in the "Contact Us" page for a free discussion on your IT resourcing needs.
Are you looking to make the most of the grant assistance for your business consulting and digital transformation projects? The
Enterprise Development Grant
(EDG) helps Singapore companies to grow and transform.
The grant funds qualifying project costs namely third party consultancy fees, software and equipment, and internal manpower cost. We have been helping numerous clients across different industries in successfully applying for the EDG grant.
Do you know that there are just three criteria for your company to qualify for the EDG grant?
Be a business entity registered and operating in Singapore

Have a minimum of 30% local shareholding

Be in a financially viable position to start and complete the project
Integral to our service to you, we can assist you on the grant application for the projects delivered by us. Call or leave us a message in the "Contact Us" page for a free consultation on your transformation project and on how to proceed to apply for the grant.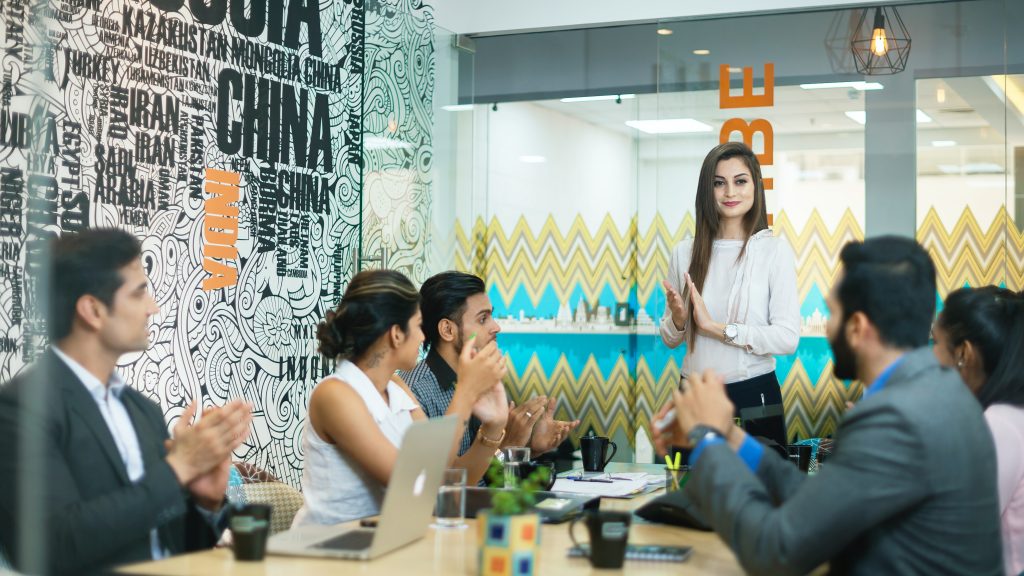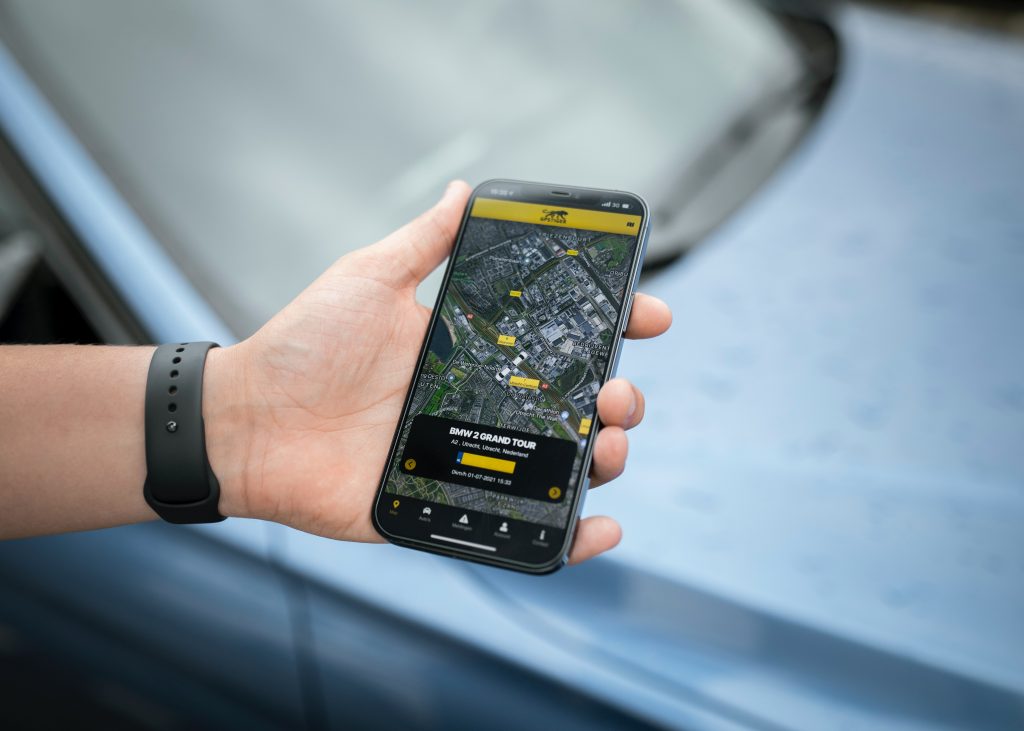 Digital Business Transformational Roadmap
The world is evolving constantly and so is technology in the market place. At AristoU, we work with SME clients in the region, conduct and develop digital business transformation roadmap for clients to compete effectively in the market place looking at next gen digital solutions such as Cloud Computing, Machine Learning/AI, Robotic Programming Automation, Modern Workplace, Big Data and Analytics.
Now is the time to move your business forward with the right business intelligence tools you need for ultimate success. Drop us a email or fill in the form below for a quick chat and free demo consult today.