Microsoft Business Central
Business Central is the one-stop solution to manage your business and is well-suited for small to medium-sized businesses. It is a cloud-based solution that streamlines business processes, revamping your supply chain and operations management with improved efficiency and effectiveness. Improve visibility of your transactions and accounts by knowing the profit and loss of any area of your business with Business Central's tagging capabilities.
Bring your data crunching and financial visibility to the next level with Microsoft Power BI. Monitor the health of your business with key stakeholders in real-time, and seize opportunities when they arise. Improve data insights with interactive data visualisations that allows you to track areas for growth.


Sana Commerce develops powerful, B2B and B2C e-commerce and web store solutions with out of box integration with Microsoft Dynamics Business Central.  This seamless integration help you satisfy your customers with faster and more personalised service. Transactions made online are immediately reflected in Business Central, providing you with immediate customer's buying information.
Continia Expense Management 365
Are employees submitting hardcopy expense claims? Continia Expense Management 365 Smartphone app allows employees to easily submit expense claims by simply taking a picture wherever they are. Easy tracking of expense claims as details are automatically synced and integrated to Business Central.

Have a business problem that you need help with? We provide professional advice to analyse the root cause of the underlying issues, while solving the problem using the combined approach of process improvement and digital transformation.
Each organisation is unique in its culture, people and structure. Hence, we tailor our business process re-engineering approach according to your unique set of issues. Our customized BPR approach coupled with our change management program have helped our clients to quantified and realised improvement in terms of costs, time and productivity. Call us or leave a message for a discussion and we be happy to share with you our experiences.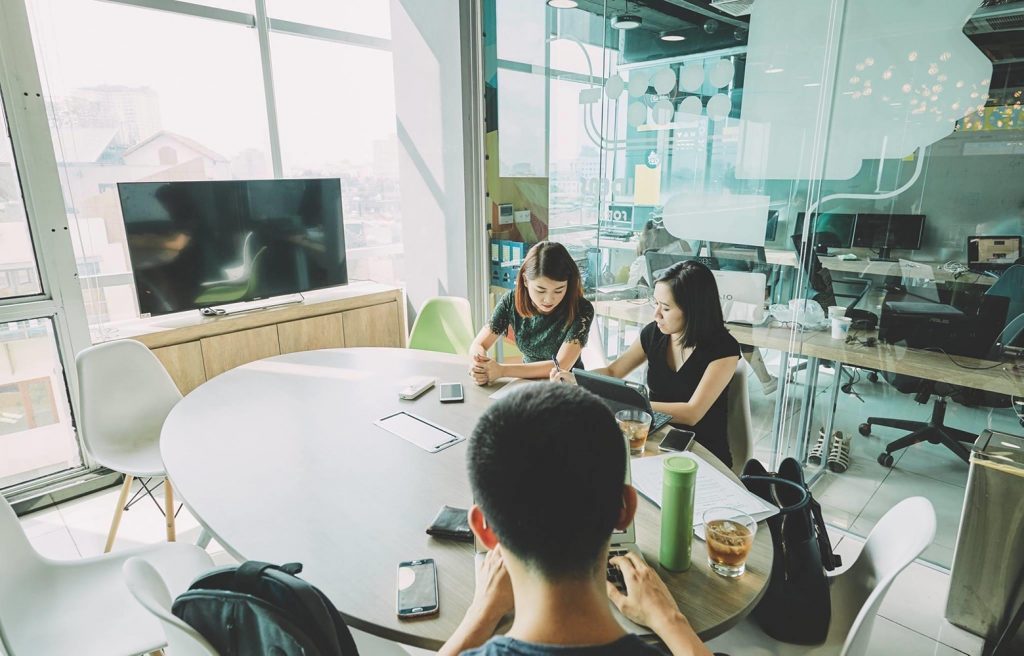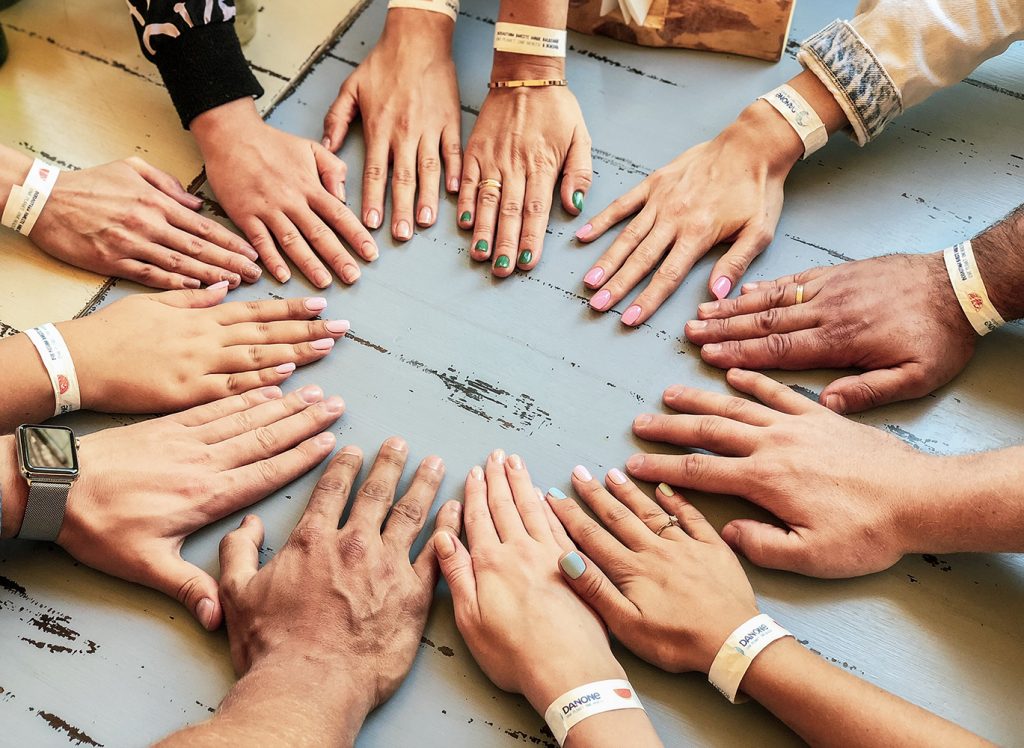 Wondering whether to hire permanent IT resources or fixed term contract hires given today's dynamics business conditions? We have a pool of experienced IT professionals who have retired or are retrenched as well as those in between jobs that we can mobilise to help you fill in your short term needs. These professionals are certified IT project managers, skilled ERP practitioners, software developers, etc. 
Call or leave us a message in the "Contact Us" page for a free discussion on your IT resourcing needs.
Are you looking to make the most of the grant assistance for your business consulting and digital transformation projects? The
Enterprise Development Grant
(EDG) helps Singapore companies to grow and transform.
The grant funds qualifying project costs namely third party consultancy fees, software and equipment, and internal manpower cost. We have been helping numerous clients across different industries in successfully applying for the EDG grant.
Do you know that there are just three criteria for your company to qualify for the EDG grant?
Be a business entity registered and operating in Singapore

Have a minimum of 30% local shareholding

Be in a financially viable position to start and complete the project
Integral to our service to you, we can assist you on the grant application for the projects delivered by us. Call or leave us a message in the "Contact Us" page for a free consultation on your transformation project and on how to proceed to apply for the grant.