Case Studies
AristoU's Client Testimonial
Supercharge your business growth with the competency of Microsoft Dynamics 365 Business Central's automated proven centralized platform. This cloud based ERP solutions allows seamless integration with Power BI for your business.
 Schedule a FREE demo + consultation with one of our experts now. We'll run through how ERP works for your business and provide you with a clear personalized blueprint on how to improve your business objectives.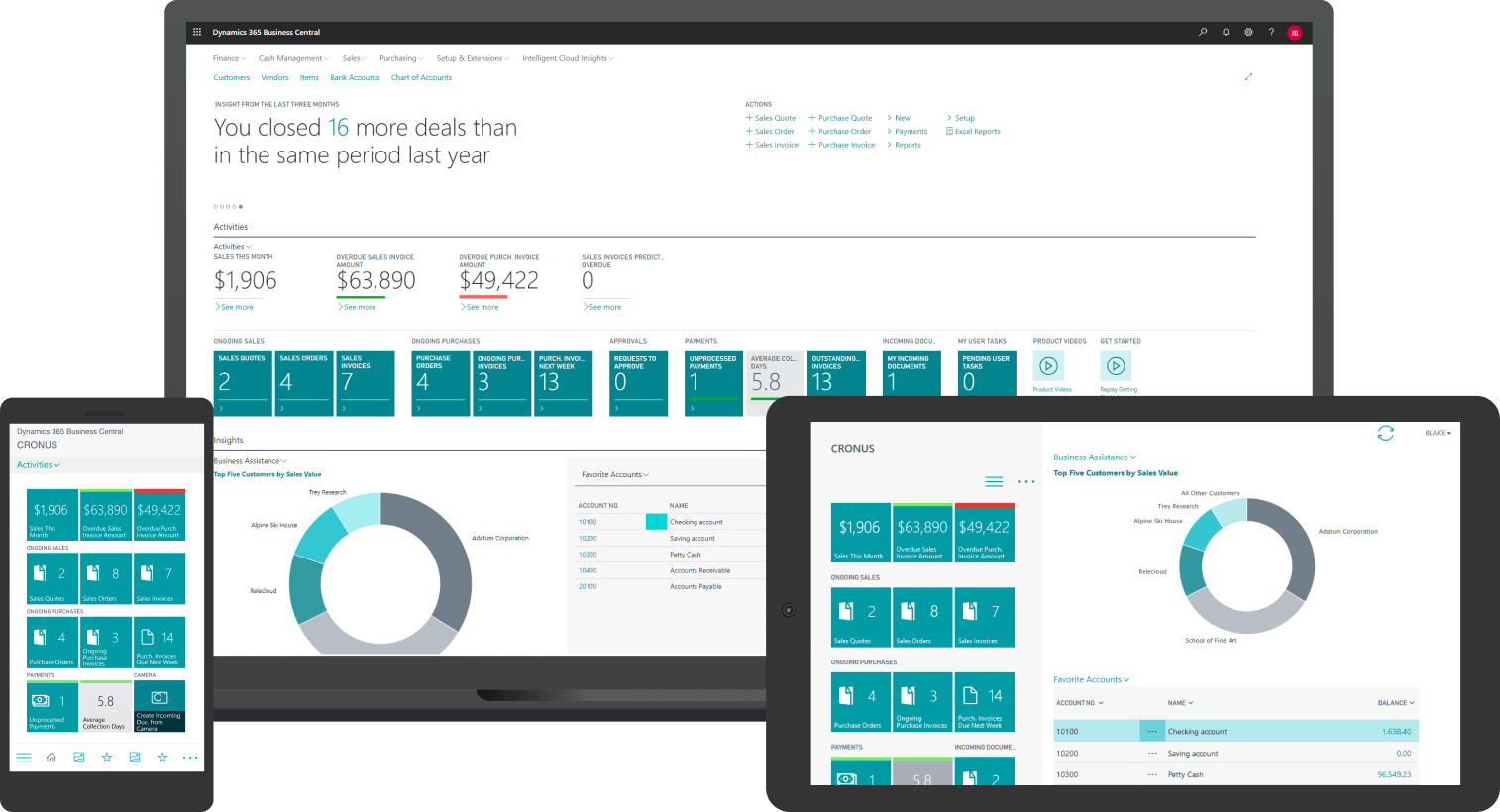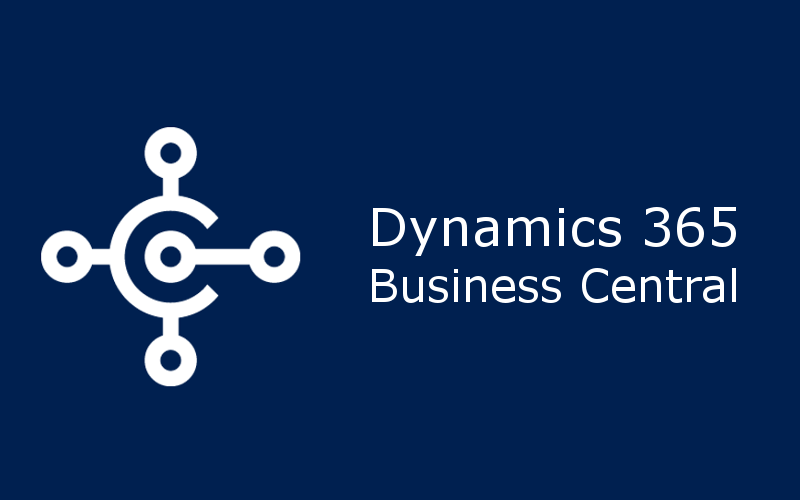 5 ways ERP solutions Microsoft Dynamic 365 Business Central sets your business up for success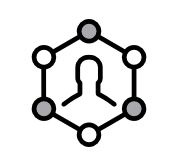 Cloud-Based
With a fully fledged ERP cloud based system, efficiency and productivity will increase with the lack of complicated IT infrastructure.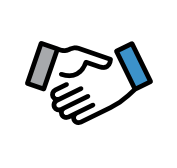 Comprehensive Functions & Features
ERP systems are highly customizable built in with advanced digital tools and features to further support your business growth for success.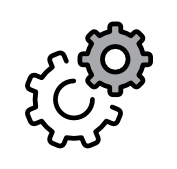 Faster Response Time
Short timeframe to implementation – faster response time to customer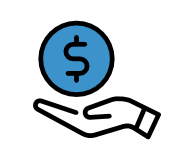 Protect Your Investment
A System designed to be extended and integrated with other 3rd party solutions (B2B/B2C e-commerce, mobile warehouse, etc)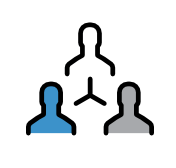 Highly Adaptable
In any industry and business, having a flexible strategy to adapt to the ever changing needs is key.
AristoU is here to help you to achieve maximum profit and productivity with a clear plan of success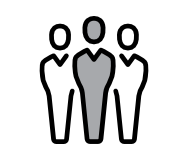 Industry focus
We tailor your IT needs to your specific industry for maximium efficiency.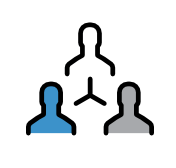 Free demo customisation
We pride ourselves in customizing each demo meeting just for your business for ultimate success.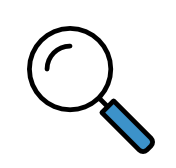 Short implementation
We do our best to ensure a quick turnover for each of our client's implementation.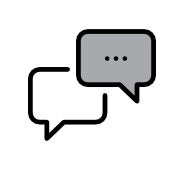 1-2 days free
We provide complimentary business
process analysis with suggested
improvements upon request.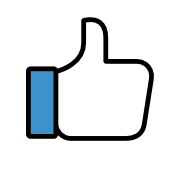 Free ESG
We help you look after your business grant advisory, and provide the relevant support.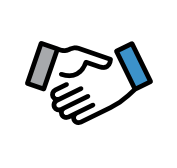 Streamline business process
We specialise in making ERP systems work for your business with high adaptability.